Fruit.  The Domaine Ravaut is the ultimate local wine source. For 120 years the family has cultivated a loyal clientele of friends, neighbors, and workers at the stone quarry in thee hamlet of Ladoix. Though they have expanded their reach in recent years, they still sell more than half of their wine to clients who walk in the front door.
Today the winemaker is Vincent Ravaut, a friendly, thirtysomething son who has mastered cellar work. His diligence and careful attention during vinification and ageing results in wines of extraordinary freshness. Particularly in a year like 2014, the Ravaut reds are among the most juicy, pleasant, and refreshing pinots in our cellar.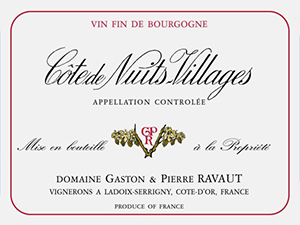 Succulent.  Today's Ravaut wine is their Côte de Nuits Villages, from vines near the border with the Côte de Beaune. Ravaut's 2014s have remarkably pure, dark red fruit — at their best they are fruit-forward, floral, lively Pinot Noirs with round, approachable tannins. Jancis Robinson agreed, finding this wine "succulent with a lovely fresh, juicy finish."
The CDNV 2014 is a wine to enjoy now with food, and in a year on its own. The nose shows raspberry jam, graphite, and cassis — it's a seductive and utterly pleasant bouquet. The nose shows 2014's cool, juicy, crackling tannins — punchy and bright on the palate, with enough fruit stuffing behind it to keep it perfectly weighted.
Serve this with roast chicken on a Sunday afternoon — you won't even have to move to Ladoix to get some.
________________________

RAVAUT Côte de Nuits-Villages 2014
Ansonia Retail: $36
case, half-case price: $29/bot

_
AVAILABLE IN   6-   AND  12-   BOTTLE LOTS
Email Tom to place an order.
or call Tom: (617) 249-3657
_
_
_____________________________
Sign up to receive these posts in your inbox:

_.
_____________________________
.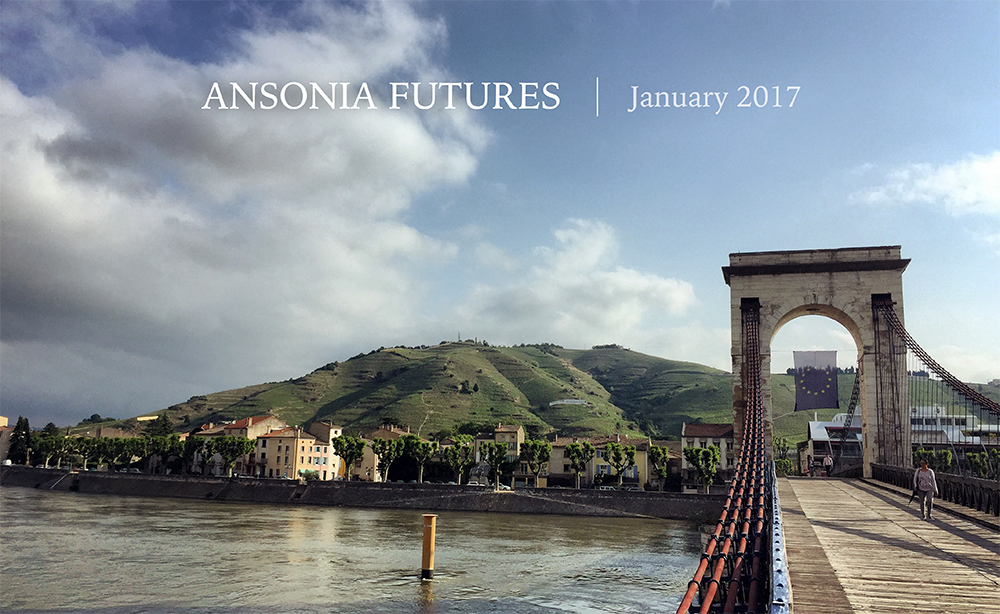 Terms of sale. Ansonia Wines MA sells wine to individual consumers who are 21 or more years of age, for personal consumption and not for resale.  All sales are completed and title passes to purchasers in Massachusetts.  Ansonia Wines MA arranges for shipping on behalf of its customers upon request and where applicable laws permit.