Burgundy isn't known for its inexpensive wines. A limited growing area and perpetually high demand make it hard to find bottles below $30. For most wine drinkers Burgundies are special occasion wines — elegant and ageworthy, but too pricey for a Wednesday.
We do our best to find affordable options from Burgundy, and we've collected four of our favorites into this case. The reds display the bright, earthy, Burgundian side of Pinot Noir.
The whites represent both ends of the white Burgundy spectrum — crisp and unoaked vs rich and smooth.
We think everyone should be able to enjoy Burgundy on a regular basis — this case should help do so without breaking the bank.
.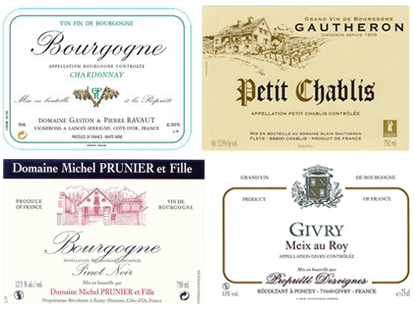 .
Ravaut Bourgogne blanc 2015
Ravaut's entry level white Burgundy is the richest and fullest we have. Their subtle use of oak melts beautifully into the baked lemon and mango core.
Prunier Bourgogne rouge 2014
Michel Prunier's Bourgogne is simple, clean, bright, and delicious. Look for notes of cherry jam and dried roses in the nose, with a lively, pleasant, effortlessly drinkable mouth.
Gautheron Petit Chablis 2015
This unoaked Chardonnay perfectly reflects the mineral freshness and stoniness found only in Chablis. Look for notes of lemon rind, crushed shells, saline, and herbs.
Desvignes Givry 2014
Grown south of Burgundy's famous Côte d'Or, this Givry is packed with rugged red fruit. Look for notes of black cherry and graphite, with round, juicy tannins.
________________________

_
AFFORDABLE BURGUNDIES
3x   Ravaut Bourgogne blanc 15:   $29
3x   Prunier Bourgogne rouge 14:   $26
3x   Gautheron Petit Chablis 15: $20
3x  Desvignes Givry 14:   $26
Ansonia Retail: $303
offer price: $250/case

free East Coast shipping    |    save $53
_ 
_
–
– _
_____________________________
Sign up to receive these posts in your inbox:

_
________________________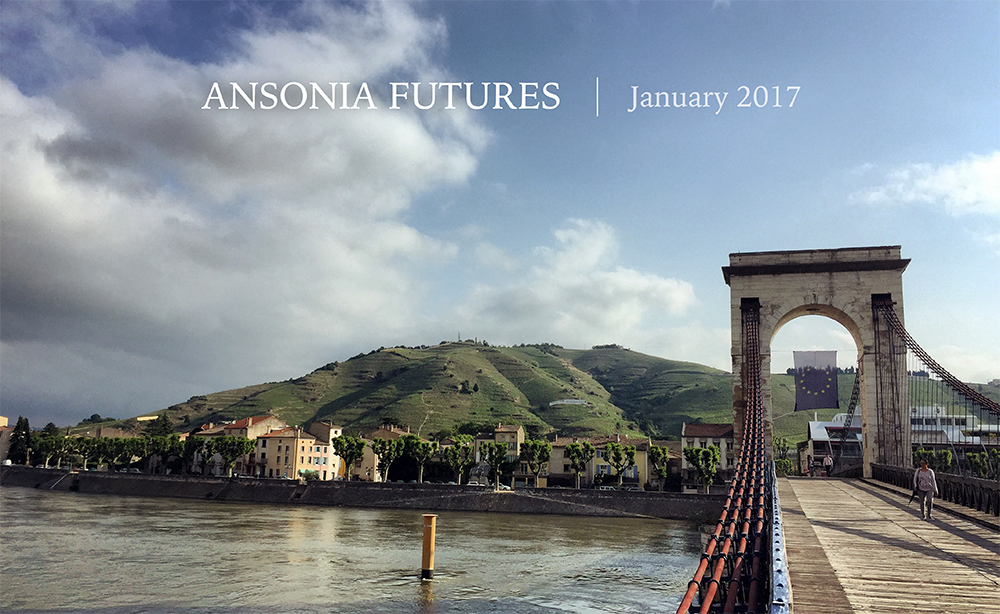 ____________________
Terms of sale. Ansonia Wines MA sells wine to individual consumers who are 21 or more years of age, for personal consumption and not for resale.  All sales are completed and title passes to purchasers in Massachusetts.  Ansonia Wines MA arranges for shipping on behalf of its customers upon request and where applicable laws permit.