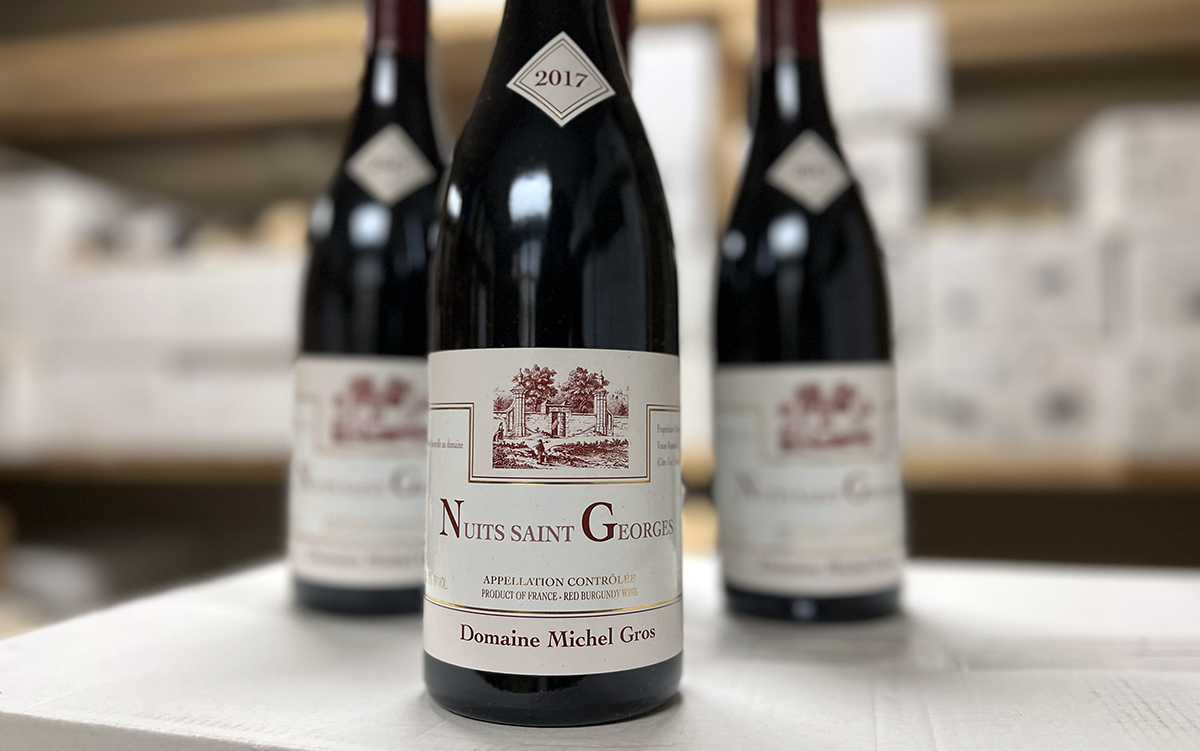 Vosne-Romanée and Nuits-St-Georges are neighbors with opposing characters. Vosne tends towards elegance, finesse, and spice; Nuits towards richness, more structure, and bolder flavors. In the hands of a talented winemaker, both can be superb.
Today's wine not only comes from an expert winemaker, but from an exceptionally well-located plot. Michel Gros's Nuits-St-Georges comes from vineyards lying on the Nuits-Vosne border. The resulting wine shows a splash of the violets and spice for which Vosne is so prized, but beneath that nose a classic Nuits mouth.
Today we're suggesting the 2017, an early drinking vintage that's just delicious today.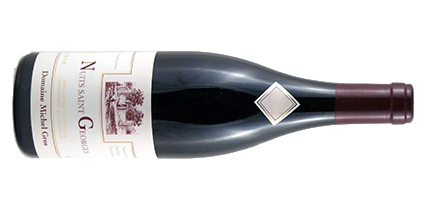 The 2017 red Burgundies may lack the concentration to last for decades, but all that means is you don't have to wait. Their medium weight tannins and friendly acidity mean that even at the village level they're approachable and delightful today.
Gros's 2017 Nuits-St-Georges is simply beautiful red Burgundy. The Guide Hachette awarded this a "Coup de Coeur" (their highest honor), finding "beautiful finesse;" Vinous's Neal Martin found a "harmonious palate" with "nicely judged acidity." The bottle we opened last week showed gorgeous floral notes, beautifully earthy tones under spice and dark cassis fruit. Serve this with delicate meat or nothing at all.
____________________________
Gros Nuits-St-Georges 2017
bottle price: $75