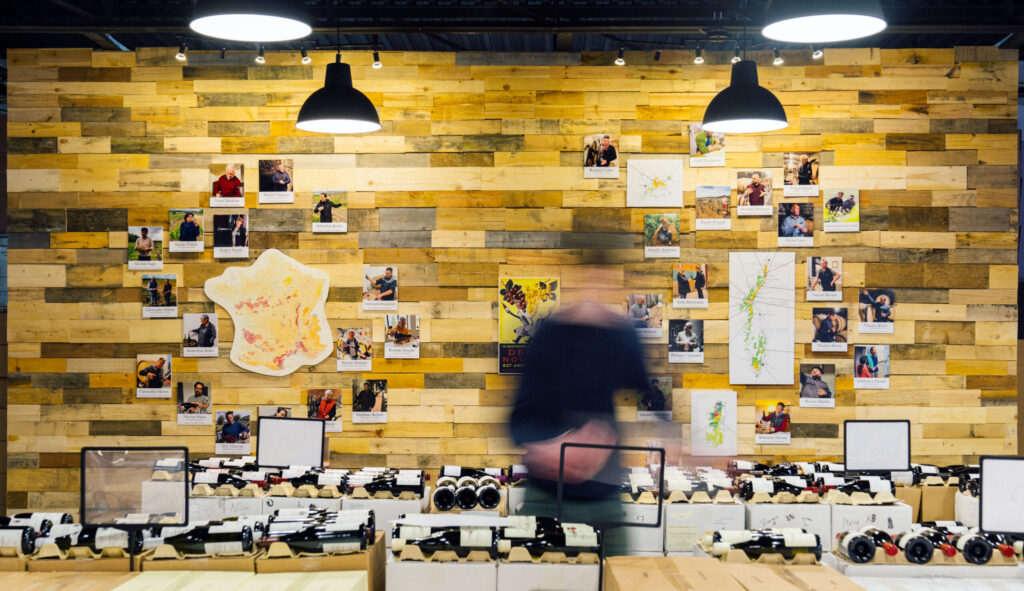 Welcome EdibleBoston readers!
______________________
Learn more about us: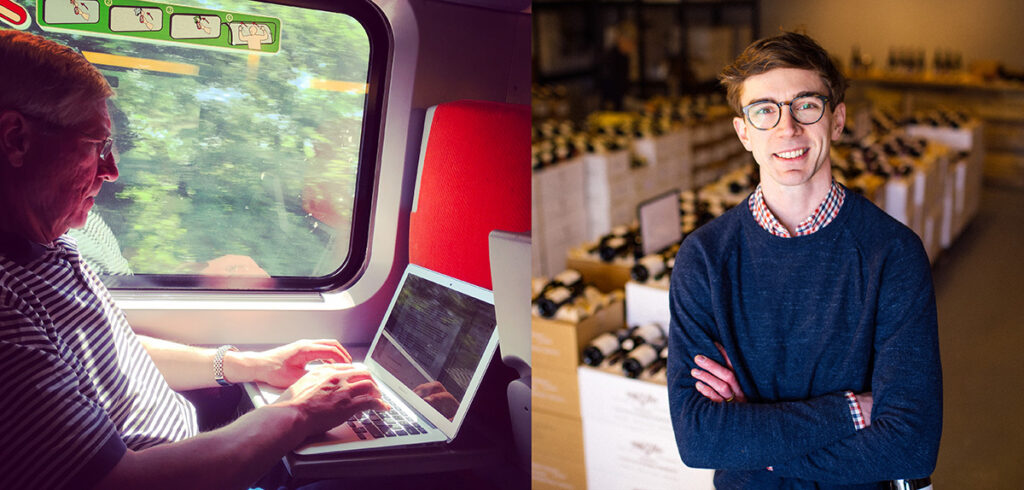 About Us
Ansonia Wines is a Mark and Tom Wilcox, father-and-son wine merchants based in Newton, MA. We import and sell artisan wines from 50 winemakers around France – about half from Burgundy, and half from elsewhere in France. Our wines range in style, price, and origin, but all reflect the place from which they come. Our customers range from serious collectors to casual enthusiasts. Read our Forbes.com profile.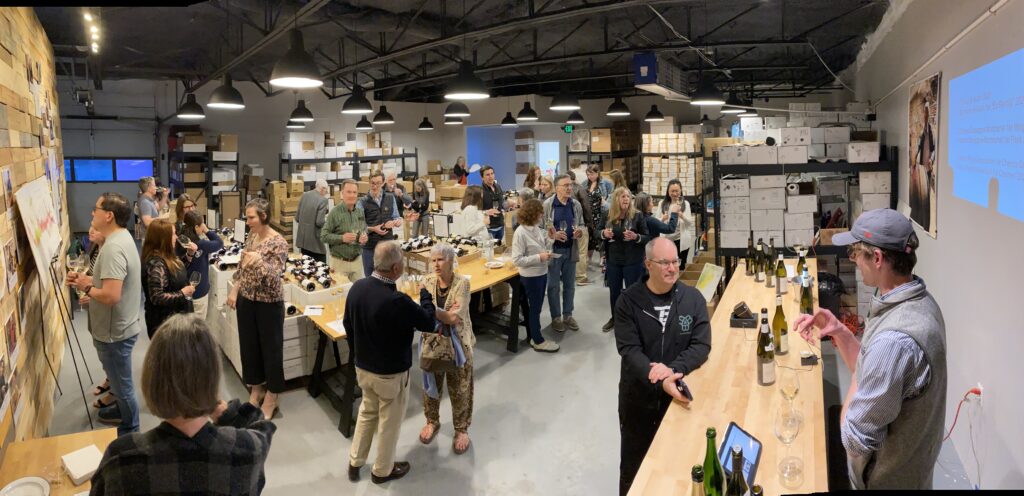 Come visit!
We're at 12 Hawthorn St. in the Nonantum neighborhood of Newton, MA. Our warehouse is open to the public every Saturdays from 10-2 for tastings and browsing. During the week we're an online store. Read more about our Newton Warehouse.
Click above to join our email list, and receive a 15% off coupon you can use on the site or in the store!
Here's our event schedule for this fall:
Sat. 9/16: Open 10-2
Sat. 9/23: MushroomFest
Sat. 9/30: Open 10-2
Sat. 10/7: Open 10-2
Thu. 10/12: Bordeaux*
Sat. 10/14: Open 10-2
Sat. 10/21: Owner's Hours
Thu. 10/28: Crémant & Champagne*
Sat. 10/28: Open 10-2
Sat. 11/4: Open 10-2
Thu. 11/9: Rhône Valleys*
Sat. 11/11: Owner's Hours
Thu. 11/16: Gamay, etc.*
Sat. 11/18: Owner's Hours
Sat. 11/25: CLOSED
Sat. 12/2: Open 10-2
Sat. 12/9: Owner's Hours
Thu. 12/14: Best of Burgundy*
Sat. 12/16: Owner's Hours
Sat. 12/23: Pickups 10-12
Sat. 12/30: Pickups 10-12
*Tickets required for Thursday Tastings