Welcome to the site! Here are five great places to start: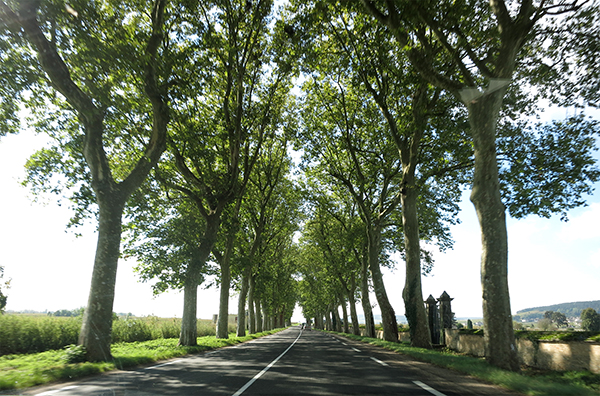 1. Introductory Sampler
Want to get a feel the Ansonia portfolio? We've collected four samplers – two from Burgundy, two from all of France – with a range of producers and styles. All samplers ship for free.
Browse Intro Samplers.
.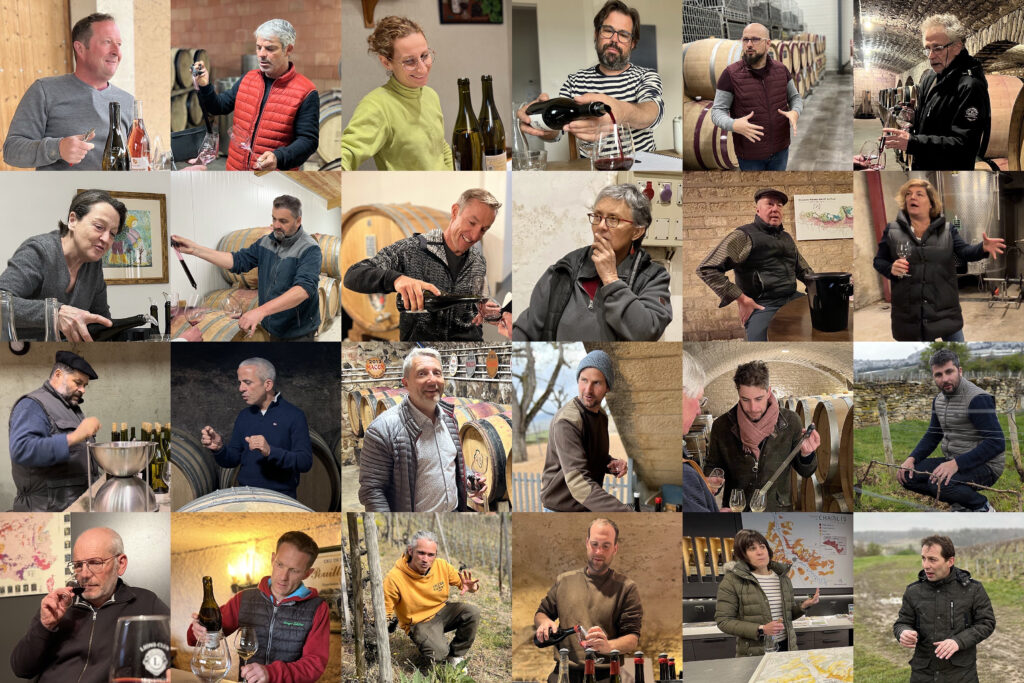 2. Meet our Winemakers
Browse our list of 50 winemakers from Burgundy, Bordeaux, Champagne, the Rhône Valley, Loire Valley and more.
Browse our Winemakers
.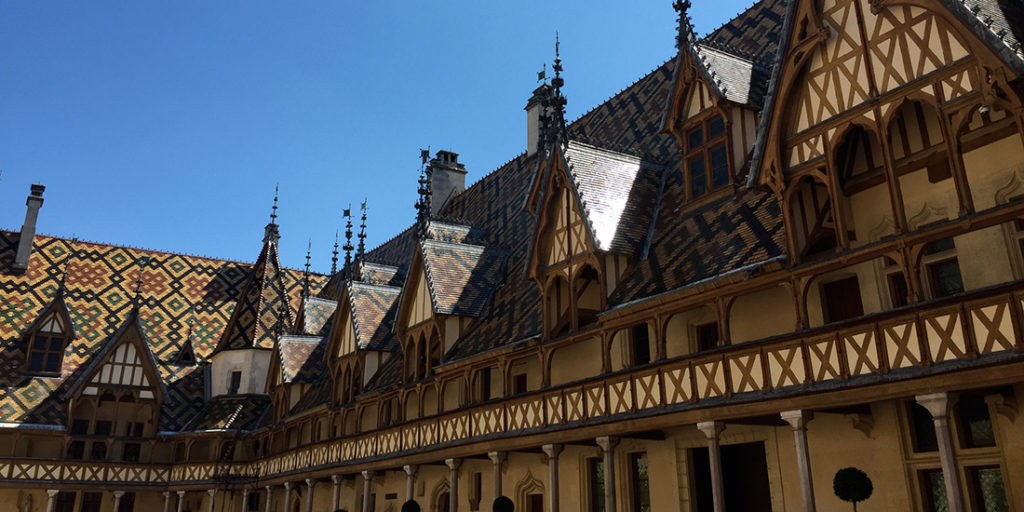 3. Skip to the good stuff.
Already got the Burgundy Bug? (Us too!) More than half our portfolio is Burgundian, including 250 wines under $100/bot.
Browse Burgundy
.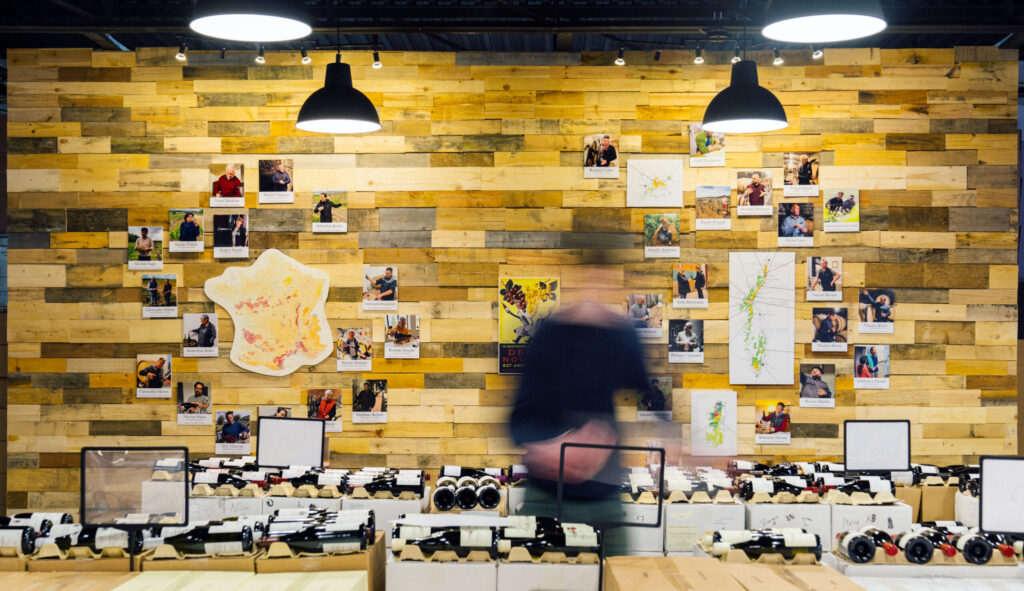 4. Stop by for a taste!
Live in the Boston area? Stop by our warehouse on Saturdays from 10am-2pm – we always have something open to taste, and often have a fun themed event.
Warehouse Schedule
.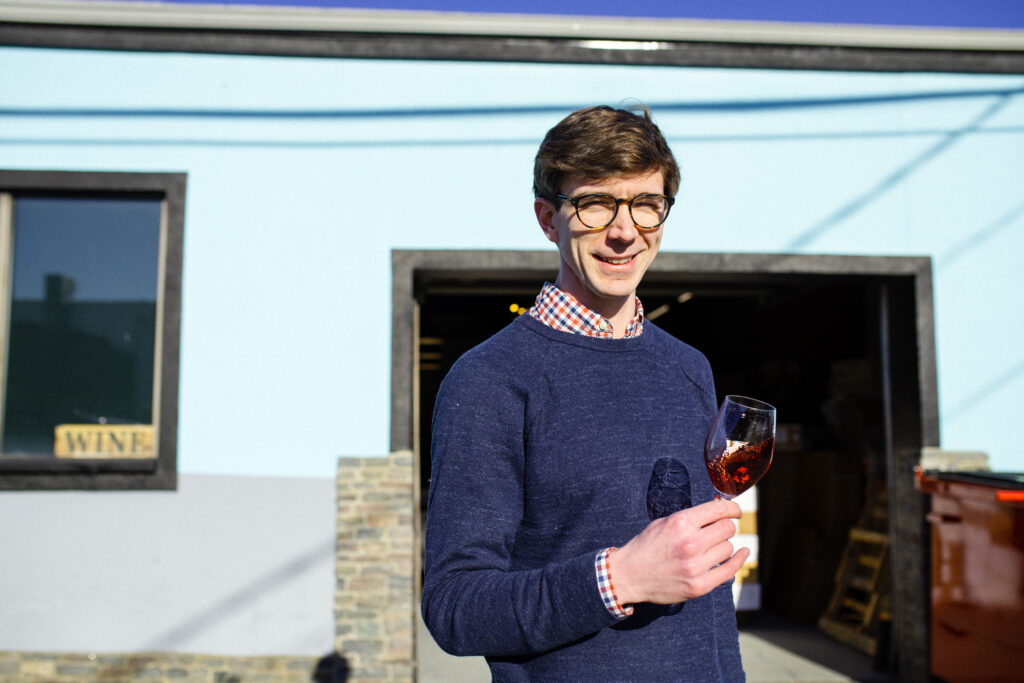 5. Give us a Shout!
Can't find what you want? Looking for suggestions? Email Tom and we'll be happy to help.
Email Tom