The Heart of Burgundy.  Dijon may be the largest city in Burgundy, but Beaune is its heart. This ancient city dates to prehistoric times, and for centuries its culture has been steeped in winemaking. Today it's a vibrant town full of bustling markets and busy sidewalk cafes.
We use Beaune as a home base from which to visit our vignerons around Burgundy, but sometimes we forget the appellation surrounding the town itself. We've recently come across several wines from the "Beaune" appellation that live up to the city's storied history.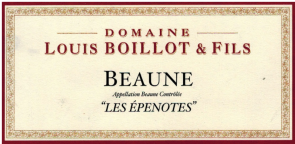 Earth and Berries.  Today we're suggesting 2009 Louis Boillot's Beaune "Epenotes." Made from vines more than 60 years old, this is classic red Burgundy from a terrific year. Traditional earthiness joins ripe, round berry fruit – this opens up really nicely in a glass or decanter.
About Boillot's 09 Beaune, Burghound (Allen Meadows) writes, "this offers lovely quality for a villages level wine." We agree, and see it pairing beautifully with Oeufs en Meurette, a traditional Burgundian dish made of eggs poached in red wine. The recipe is a bit involved, but you'll need something to do during the hockey intermissions this weekend.


BOILLOT BEAUNE 2009
Ansonia Retail: $28
offer price: $25/bot
case price: $22.95/bot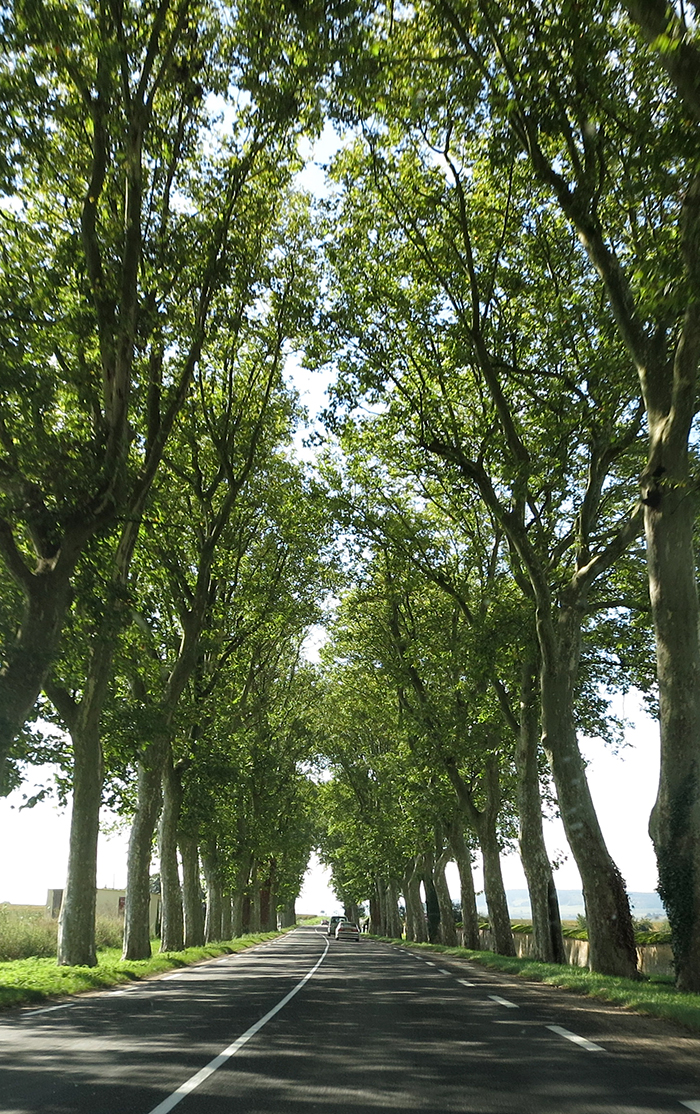 (use code "BEAUNE")
_
2/20, 3:30pm NOTE: This wine has nearly sold out. For other ideas from Boillot, try his 09 Côte de Nuits Villages, or Fixin 09.

_
_________________________________________________