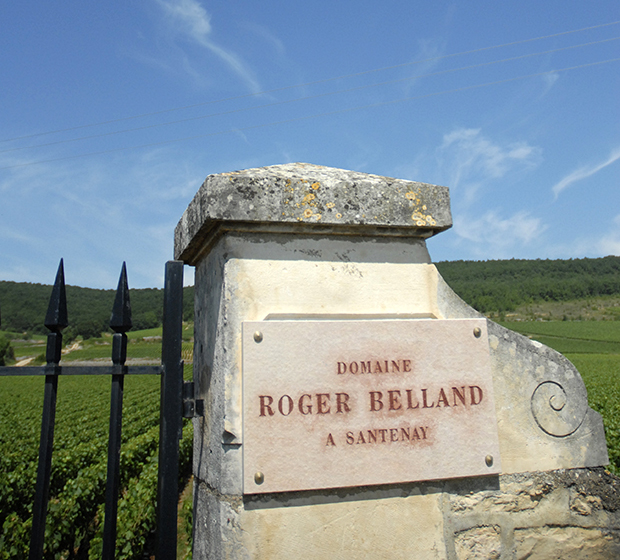 Now's the time.  Many wine collectors seek out red Burgundies for their longevity. Aged well, the best can improve for decades. With time in the bottle, these wines develop extraordinary nuances, unlike any other food or drink. But not all red Burgundy requires such patience.
The 2013 Maranges 1er cru from Roger Belland has only had about a year in the bottle, but it's astonishingly drinkable today. The wine is bursting with young and bright fruit, but the mouthfeel is remarkably smooth and the tannins beautifully soft. It's a drinkable red Burgundy priced for a weeknight.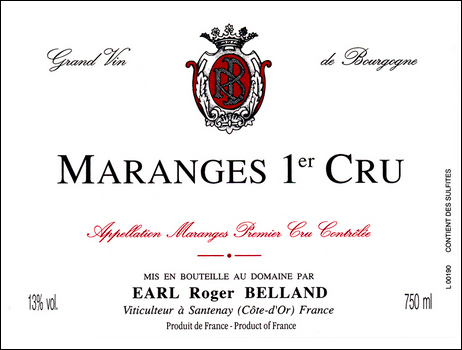 Dark and dense.  In an era when intra-regional blending was more common, Maranges was called "le Médecin" (the doctor), known for darkening up weakly colored reds from elsewhere in Burgundy. Belland's 2013 Maranges would qualify as a "doctor" in intensity rather than tannin – there's concentrated, rich, juicy red fruit that is sometimes lacking in wines from Burgundy's less famous appellations.
The nose is deep cherry and blackberry, very clean and ripe. The mouthfeel is midweight and dense, with tannins that are firm but round, with no hint of raspiness. Next to a Vosne 1er cru, a Maranges might seem a bit rustic, but there's a time and a place for everything. Next to a grilled steak and sautéed greens — and at a fifth of the price of the Vosne — the bottle of this we enjoyed last night was perfection itself.
._
________________________

BELLAND Maranges 1er cru 2013
Ansonia Retail: $34
case, half-case price: $28/bot


_
AVAILABLE IN 6-  AND 12- BOTTLE LOTS
_
_
_
_____________________________
Enjoy this article? Sign up to receive them in your inbox.
_
_
_____________________________
_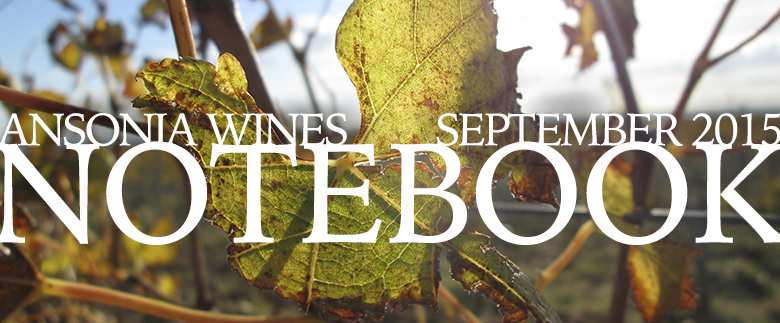 –
_