Almost Grand Cru.  In Burgundy as in real estate, location is everything. A slight change in slope or soil content can make an enormous difference in a wine. Though it's classified as a premier cru, today's wine is surrounded by five grand cru vineyards, and many believe that it stays a premier cru more from politics than from geology.
The Amiot Gevrey Chambertin 1er cru "Combottes" 2012 is beefy, masculine wine, with savory, toasty woodsiness and loads of dark red fruit. It's young but already drinking well, and should have a bright and long future ahead. Combottes is as close to a Grand Cru as the rest of Burgundy gets.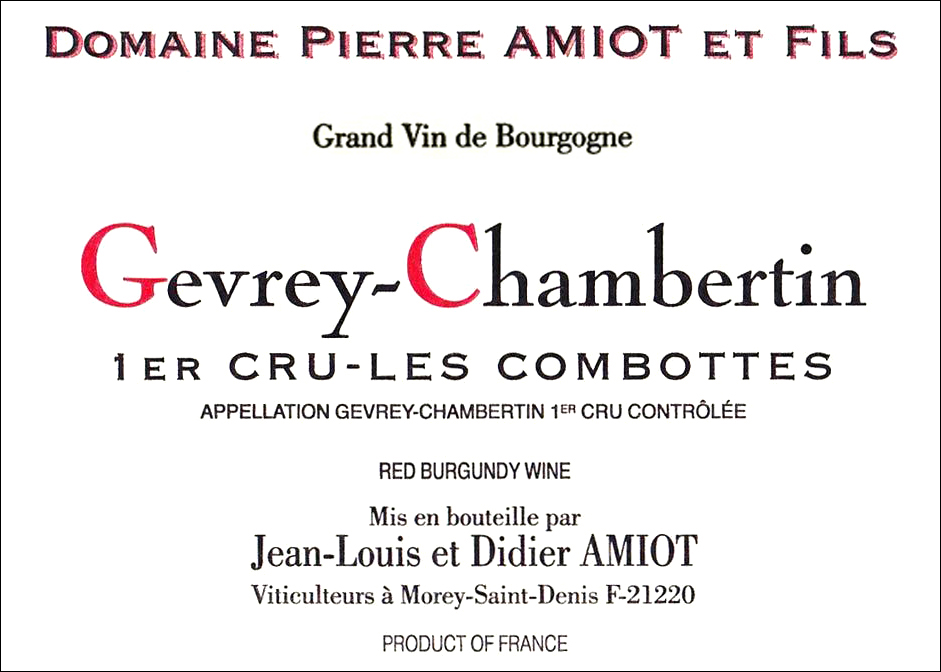 Double Bottles. We're excited to be offering this wine for the first time in magnum. It's hard not to be festive with double bottles around. For us they call to mind the feasts of centuries ago, where rich wine flowed and celebrations took place around long tables in great halls. And with holidays on the way, these will make excellent gifts or festive additions to your dinner table.
Next week we're releasing our November Futures brochure, and will be including these Combottes magnums in the container. The bottles have perfect provenance, and will remain in the producer's cellar until we pick them up next month. Consider giving the wine enthusiast in your family something different this year.
________________________

AMIOT Gevrey 1er "Combottes" 2012 (1.5L)
Ansonia Retail: $170
Futures price: $135/bot


_
AVAILABLE BY THE BOTTLE, SHIPPING NOT INCLUDED
NOTE: THIS IS AN ADVANCE ORDER, WE EXPECT THIS WINE TO ARRIVE IN MID DECEMBER
_
_
_
_____________________________
Sign up to receive these posts in your inbox:

_
_
_____________________________
_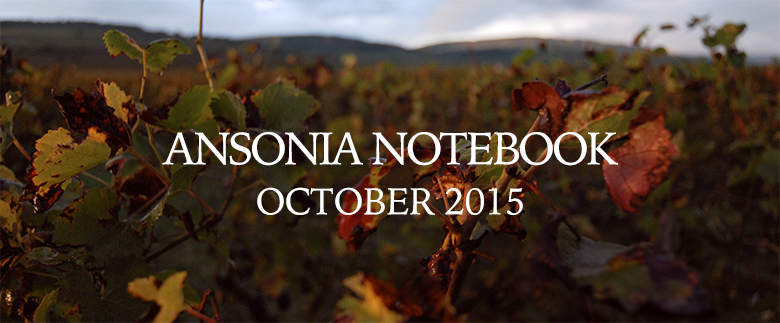 –
_