Easy.  Some things take some getting used to before you can enjoy them. Coffee may be one of the world's most popular drinks, but is bitter and astringent to children taking a first sip. At first, many wine drinkers dislike the petrol notes in old German Riesling, or the barnyard in old red Burgundy. But many eventually spend years seeking out those elusive characteristics.
If some things — oysters, John Coltrane, modern art, sour beer — can be hard to appreciate at first, a good Côtes du Rhône is an uncomplicated pleasure. Will Lyons of the Wall Street Journal describes grenache-based Southern Rhône wines as "easy like Sunday morning." They're the Kind of Blue of the wine world: everyone enjoys it no matter how expert their palate.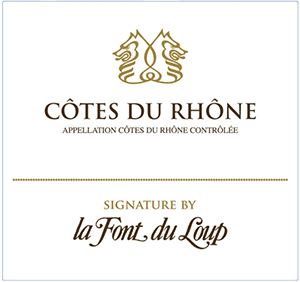 Rich and round.  We're pleased to introduce a new Côtes du Rhône to our lineup. The Chateau la Font du Loup makes delicious, ageworthy wines in Châteauneuf-du-Pape that provide the depth and complexity for which the appellation is known. Many readers enjoyed the 2006 Chateauneuf-du-Pape rouge over the holidays, and we're looking forward to releasing their excellent 2013 CDP later this month.
The Font du Loup's Côtes du Rhône is straightforward and delicious — a rich, mouthfilling Côtes du Rhône with notes of briary blackberries and provencal spice. The palate is neither heavy or overripe, just pleasantly round and soft. It's dense enough to match a rich wintery dish, and complete enough to serve at a cocktail party on its own. There's little complex about the wine, but there's nothing complicated either; and sometimes, that's just what we're looking for.
________________________

FONT DU LOUP Côtes du Rhône 2014
Ansonia Retail: $22
case, half-case: $17.95/bot


_
AVAILABLE IN 6- AND 12- BOTTLE LOTS
_
or call Tom: (617) 249-3657
_
_
_____________________________
Sign up to receive these posts in your inbox:

_
_____________________________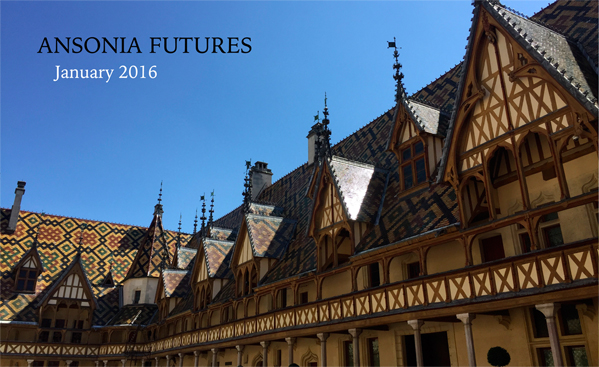 _
_____________________________
–