Almost CDP.  The year is 1895. The United States number 44, and the president is Grover Cleveland. J Edgar Hoover and Babe Ruth are born, and inventor George Selden receives a patent for the automobile. Across the ocean in France (then a six-day crossing by boat), a vineyard of grenache is planted just outside Châteauneuf-du-Pape.
Those vines (most of them, at least) are still alive and producing fruit from gnarled, bush-like branches. Having outlasted several world wars, phylloxera, and even the Babe himself, they may yet survive us all. Today we're releasing the last few bottles of a wine made from these Methuselan vines – a glimpse into the last 121 years.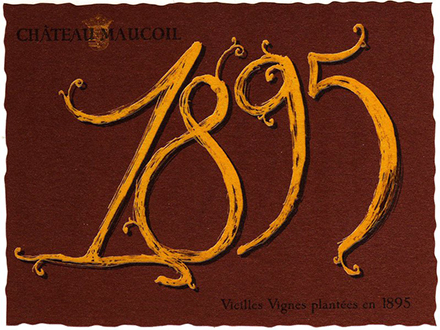 Dense, Rich.  The wine is (appropriately) named "Cuvée 1895," and is technically a Côtes du Rhône-Villages, lying several feet outside the border of the Châteauneuf-du-Pape appellation. The winemaker is the centuries-old Chateau Maucoil, with several plots farmed since the 1600s. Their "1895" cuvée is 100% very-very-old-vine grenache.
In the nose, 1895 is very expressive, showing toasty black raspberries and sweet wood smoke. The mouth is smooth, long, and ripe, with roasted cherries and a faint dark earthiness. It's less dense and a bit livelier than a Châteauneuf-du-Pape, but far richer than any Côtes du Rhône Villages we know. This wine will pair nicely with a rack of lamb, or something smoky.
________________________

MAUCOIL "Cuvée 1895" 2012
Ansonia Retail: $30
case, half-case: $25/bot


_
AVAILABLE IN 6-  AND 12-  BOTTLE LOTS
_
or call Tom: (617) 249-3657
_
_
_____________________________
Sign up to receive these posts in your inbox:

_
_____________________________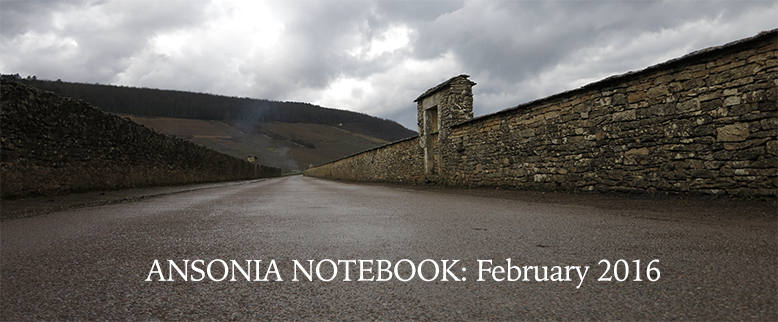 _____________________________
–