OH-say.  Some of the best values in Burgundy are from towns just off the beaten path. Last week we wrote about St-Aubin, a hidden gem up the valley that stretches west between Chassagne-Montrachet and Puligny-Montrachet. This week we're focusing on another valley about 5 miles to the north, which features the town of Auxey-Duresses.
Auxey-Duresses is an often overlooked town, set in the crook of a bucolic vine-covered valley west of Meursault. Master of Wine Clive Coates describes Michel Prunier as "certainly the best grower" in the town, though Monsieur Prunier himself is humble, welcoming, and kind. At barely 5 feet tall, he perfectly fits the charming, small-town Burgundian feel of the region.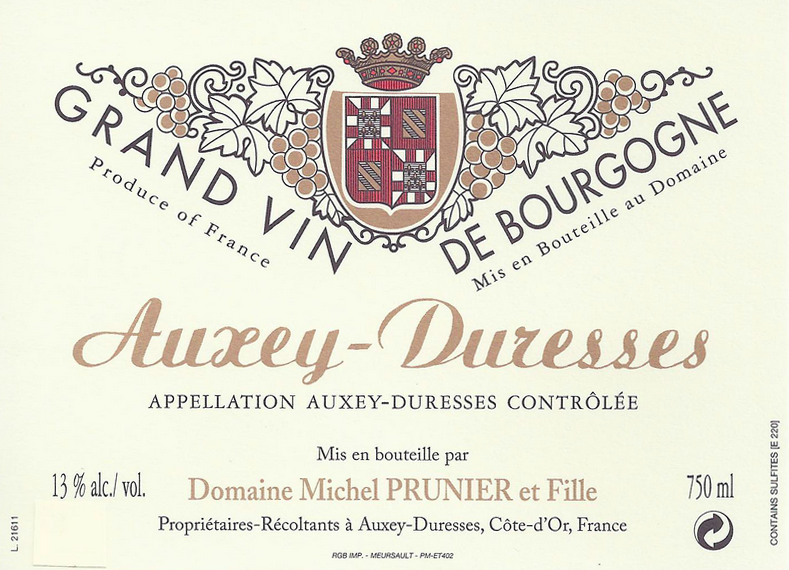 DYOO-ress.  Prunier's Auxey Duresses blanc 2013 is lively and pretty. Made by a low-profile producer in an underappreciated town, it punches way above its weight for the price. The nose is simply gorgeous, showing elderflower and lemon rind with a whisper of carefully-integrated oak. There's the fullness and roundness you expect from Meursault, with perhaps a bit more youthful exuberance.
This should drink well for another few years, but it's awfully drinkable today. Try it with tuna or swordfish, and let it breathe for a half hour before serving. We know there's nothing quite like the wines from the Big Three, and if that's what you're after, we understand. But for those with a love for white Burgundy and a nose for value, we can't recommend this enough.

________________________

PRUNIER Auxey-Duresses blanc 2013
Ansonia Retail: $38
case, half-case: $32/bot


_
AVAILABLE IN 6-  AND 12-  BOTTLE LOTS
_
or call Tom: (617) 249-3657
_
_
_____________________________
Sign up to receive these posts in your inbox:

_
_____________________________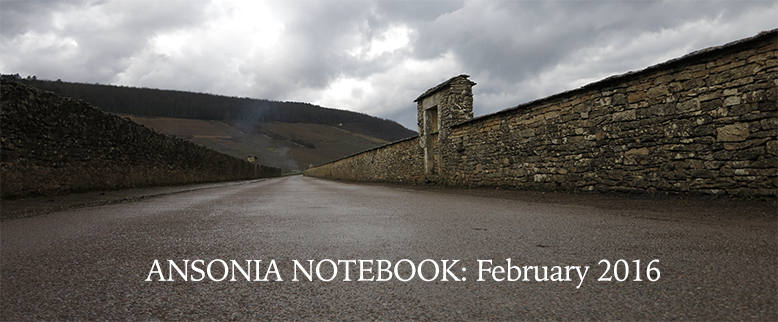 _____________________________
–