Zeal.  Nicolas Maillet is an unusually passionate winemaker. He discusses the finer points of rootstock selection and fermentation chemistry with the same intensity most reserve for Les Bleus (the national soccer team). Even more impressive is how Maillet manages to breathe this energy into his wines, which shimmer with complexity and life.
Maillet's tiny hometown is tucked amid the rolling green hills of southern Burgundy. His wines are classic Maconnais — cool, round chardonnay, with excellent balance and no oak. The notes in these wines almost sing from the glass, a chorus of lively, joyful aromas. Maillet's wines owe their remarkable complexity and purity to his commitment to careful organic viticulture. We drink them year round, but perhaps no season that suits them better than spring.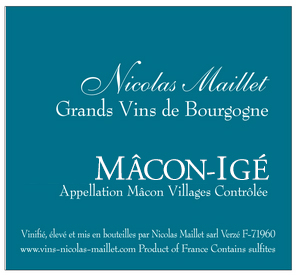 Printemps.  The 2014 Macon-Igé is as good as any Maillet has produced, from a vintage that has white Burgundy enthusiasts rejoicing. Maillet's cool, months-long fermentation perfectly preserves the fruit in the Macon-Igé, which shows notes notes of tangerine, apricot, and green tea in the nose. The mouth is rich and vibrant, with mouthfilling notes of baked lemon and white flowers, balanced by excellent freshness and a hint of minerality.

With no oak to overshadow the gorgeous fruit, this is Maconnais at its best — pure and unadulterated chardonnay. Last night we enjoyed a bottle on our back porch, alongside spring asparagus and grilled swordfish. There's enough freshness to make this an excellent food wine, and the pairing was delicious; but it took some effort not to drink it all as the grill warmed up.
________________________

MAILLET Macon-Igé 2014
Ansonia Retail: $28
case, half-case: $24/bot


_
AVAILABLE IN   6-   AND 12-  BOTTLE LOTS
_
or call Tom: (617) 249-3657
_
_
_____________________________
Sign up to receive these posts in your inbox:

_
_____________________________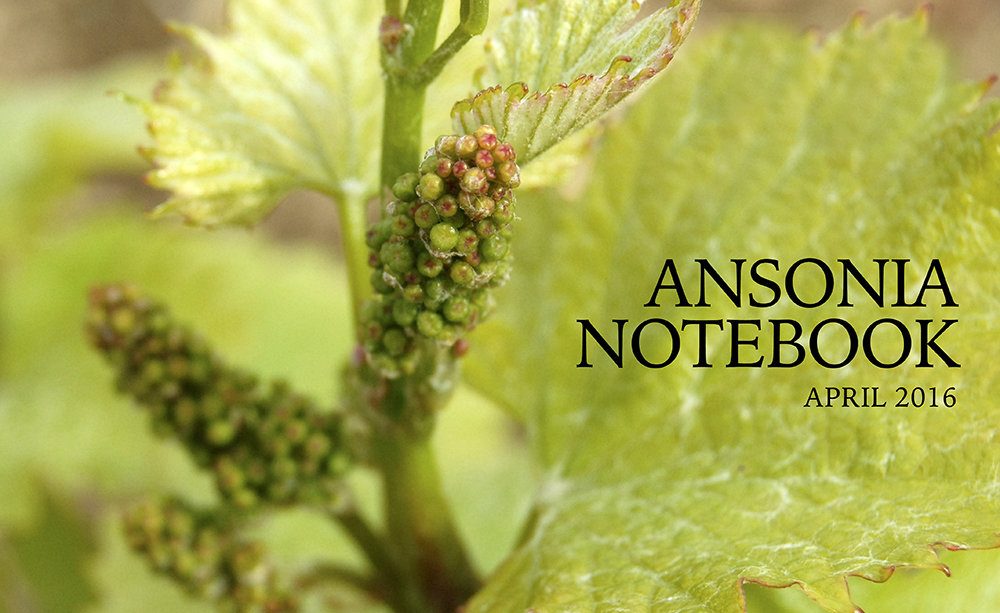 ________________________