Patience.  The are two main distinctions between Champagne and other French sparkling wine. First, terroir: Champagne's unique chalky soils contribute to the singular flavors of its wines. Second, time spent on the lees: Champenois must age their wines for a minimum of 15 months on the lees, adding complexity and depth to the wines. (Lees are the dead yeasts that precipitate from fermented wine.)
Today's wine is a crémant from Burgundy, but it's the closest thing to Champagne we've found outside the region. Though they can't replicate the soils of Champagne, the winemakers at Louis Picamelot hold their finest wine — the Cuvée JB Chautard — for 36-48 months on the lees, longer than many Champagne houses. The result is an extraordinarily complex crémant, with notes of almond and crème brûlée, reminiscent of Grower Champagne.
Let your guests taste it before you tell them where it's from — we bet every one of them will guess Champagne.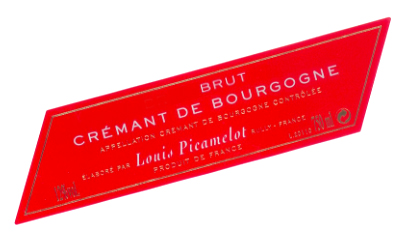 Three Star.  The Maison Picamelot in Burgundy's Côte Chalonnaise was founded in 1926 by Louis Picamelot. Since then they have joined the ranks of the finest Crémant houses in Burgundy, with their wines appearing on the wine lists at Michelin starred restaurants such as the three star Lameloise in Burgundy. Today we're excited to release their finest wine for the first time — the Cuvée Jean-Baptise Chautard 2012.
The JB Chautard is an exceptionally elegant blanc de blancs, made from Chardonnay and Aligoté. The nose shows peach, lime, and toast; the mouth is very fine, with a rich palate buoyed by delicate freshness and a beautiful mousse of bubbles. There's nothing quite like Champagne, and if it's the classic you're after we can help. But at less than half the price of most good Champagne, this will impress even the most skeptical of sparkling wine enthusiasts.
________________________

PICAMELOT Crémant "JB Chautard" 2012
Ansonia Retail: $38
case, half-case: $32/bot


_
AVAILABLE IN   6-   AND  12-  BOTTLE LOTS
_
Email Tom to place an order.
or call Tom: (617) 249-3657
_
_
_____________________________
Sign up to receive these posts in your inbox:

_
_____________________________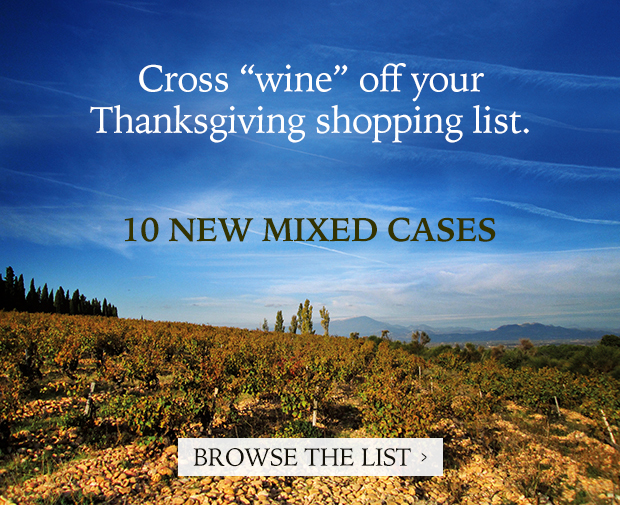 _____________________________
Terms of sale. Ansonia Wines MA sells wine to individual consumers who are 21 or more years of age, for personal consumption and not for resale.  All sales are completed and title passes to purchasers in Massachusetts.  Ansonia Wines MA arranges for shipping on behalf of its customers upon request and where applicable laws permit.