News.  Winston Churchill once said of Champagne, "in victory you deserve it, in defeat you need it." Whichever reaction this morning's news brings you, we can assure you Champagne is a helpful accessory. We're excited to introduce a brand new cuvée from our popular Grower Champagne vigneron Pascal Bardoux: his Brut Rosé.
We discovered Pascal Bardoux last year at the suggestion of Burgundian winemaker Michel Gros, a long time friend. Gros served Bardoux Champagne at his wedding, and both winemakers visit each other each year to exchange a trunkful of wine. That's a pretty impressive endorsement, but even so we were surprised at just how good Bardoux's wines are.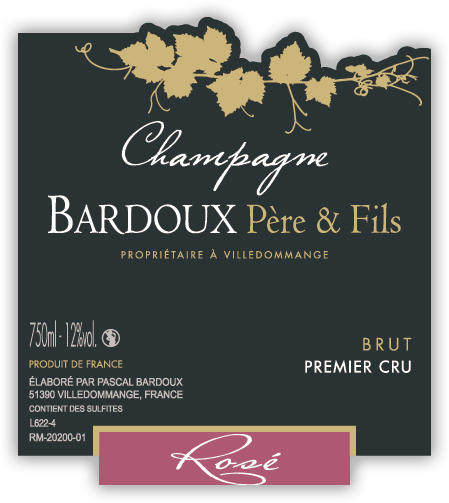 Strawberry.  Bardoux is a master craftsman with a humble, contemplative demeanor — his style seems a bit out of place in Champagne, home to glitzy tasting rooms and glossy brochures. But Bardoux's understatement belies the exceptional elegance and complexity of his wines. His Brut Traditionnel has become a favorite among readers, and we're excited to add a second today.
Bardoux's Champagne Brut Rosé is dry and lively, with notes of roses and dried strawberries in the nose. The mouth is full but brisk, with delicate bubbles, and notes of strawberry cream and baked apples. Much mass market champagne runs $75-100 a bottle; Bardoux's small batch cuvée is a comparative bargain under $50.
With Thanksgiving and Christmas on the way, there should be plenty of opportunity for bubbles in the future.
________________________

BARDOUX Champagne Rosé Brut NV
Ansonia Retail: $54
quarter-case: $45/bot


_
AVAILABLE IN   3-   6-   AND  12-  BOTTLE LOTS
_
Email Tom to place an order.
or call Tom: (617) 249-3657
_
_
_____________________________
Sign up to receive these posts in your inbox:

_
_____________________________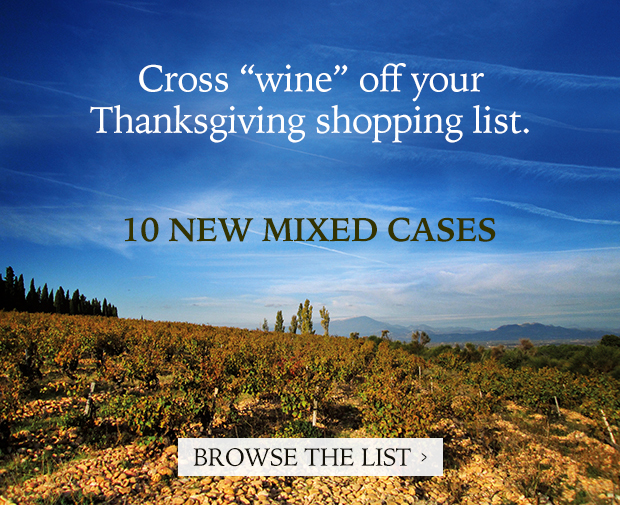 _____________________________
Terms of sale. Ansonia Wines MA sells wine to individual consumers who are 21 or more years of age, for personal consumption and not for resale.  All sales are completed and title passes to purchasers in Massachusetts.  Ansonia Wines MA arranges for shipping on behalf of its customers upon request and where applicable laws permit.