Châteauneuf-du-Pape is among the world's great wines. Made famous by French Popes more than seven centuries ago, the area boasts a long winemaking history. Today the small appellation (only about 12 square miles) makes some of the world's most sought-after wine.
Last spring we came upon a gem in this well-trodden appellation. Christophe Mestre is a young winemaker from an old Chateauneuf family, whose talent and terroir have already begun to bring him acclaim. Last year we brought in his delicious 2013 Châteauneuf red — today we're excited to release the even more exciting 2012.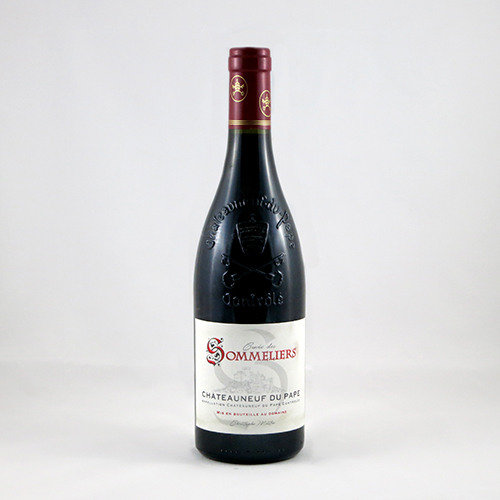 Fans of the appellation used to paying well over $50 for bigger names should take note — this is a rich, classic, mouthfilling Chateauneuf-du-Pape with a remarkably low price tag. The nose is explosive, with a wide range of notes from violets and pan drippings to strawberry jam and lavender. The mouth is smooth and soft and rich, with a dark red complexion and silky tannins. It opens beautifully over half an hour in a glass.
We feel lucky to have discovered Mestre as early as we did. Small production and limited US distribution have kept him under the radar of most of the wine world — but we don't expect this to last. Vinous's Josh Raynolds awarded this wine 91 points, calling it "suave and silky," with "seamless red berry liqueur and licorice" flavors "enlivened by a zesty mineral flourish." Raynolds highlights the wine's energy, something we find particularly attractive in rich, southern reds.
With a chill in the evening air these days, we can't think of a better wine for your autumn collection than this silky, delicious Chateauneuf-du-Pape.
____________________________
Mestre Châteauneuf-du-Pape 2012
Ansonia Retail: $38
6+ bottle price : $32/bot


FREE EAST COAST SHIPPING ON ANY 12 BOTTLES