There has been no shortage of ink spilled on the 2015 red Burgundies. Decanter says it is "extraordinary…the red wines are truly great." Stephen Tanzer of Vinous calls it "one of the half-dozen top vintages for red Burgundy of the past generation." Burghound concludes: "a genuinely great vintage." And so on.
We're often skeptical of critical fervor, but the 2015s we've tasted so far live up to the hype. They are full of bursting ripe fruit, solid tannic structure, excellent balancing freshness, and clear, precise expression of terroir. It's a Burgundy lover's dream — or, as Tanzer put it, "you are so going to want them."
So here's a mixed case of some of the highlights of the vintage. It includes village, Premier Cru and Grand Cru cuvées — two bottles each of six different appellations from six different vignerons. If you've got room in your cellar and just a bit of patience, you really can't go wrong with them.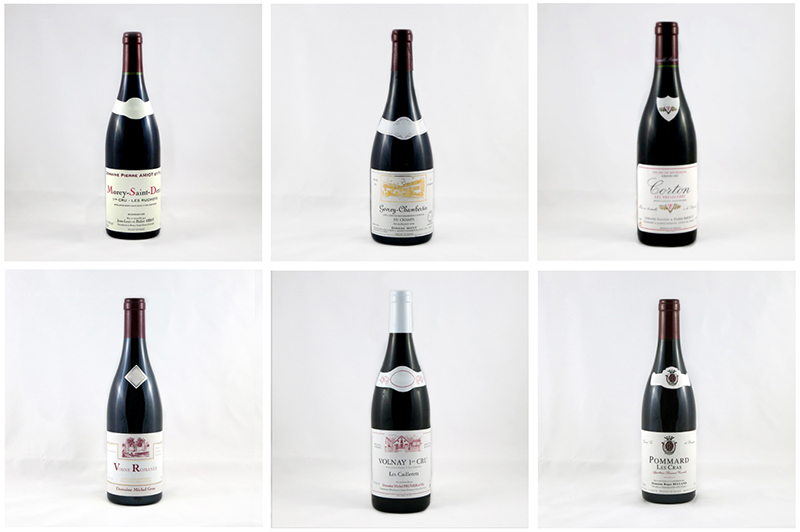 2x Belland Pommard 2015
2x Gros Vosne-Romanée 2015
2x Quivy Gevrey-Chambertin "En Champs" 2015
2x Amiot Morey-St-Denis 1er cru "Ruchots" 2015
2x Prunier Volnay 1er cru "Cailleret" 2015
2x Ravaut Corton-Bressandes Grand Cru 2015
____________________________
Mixed Case: 2015 Red Burgundy Sampler
Ansonia Retail: $1,046
sampler price : $895/case


FREE SHIPPING