Weekday luxury. Châteauneuf-du-Pape is one of the most recognizable brands in wine. Made famous by French popes in the 14th century, and then again by Robert Parker in the 1980s, the appellation's place on the winemaking map is well established. And well deserved — the wines can be extraordinary, though they often come at a "special occasion" price point for most wine enthusiasts.
Enter Gigondas. Wine from this appellation, about 20 minutes across the valley, shares many of the same rich, dark qualities that draw people to Châteauneuf-du-Pape. Gigondas isn't quite as deep or as long lived as its more famous neighbor, but its price encourages more frequent enjoyment. It's a great choice for the autumn months ahead.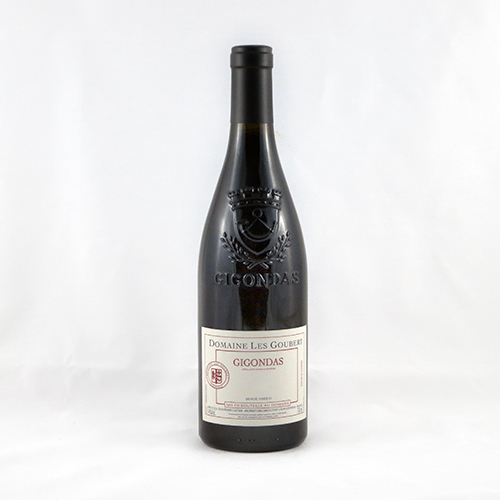 Balance.  For many years our pick from Gigondas (as well as Robert Parker's and Jancis Robinson's) has been the Domaine les Goubert. The always-excellent wines have become even more refined since the family's daughter Florence took over the winemaking a few years ago. The 2014 vintage has just arrived in our warehouse, and it's delightful.
Vinous's Josh Raynolds was effusive about the 2014, awarding 91 points and calling it "supple and seamless," and remarking how the fruits "caress the palate." His comment about the wine's weight — "concentrated but lively as well" — is particularly perceptive. We found dense, silky notes of plum, lavender, and dried raspberries. The mouth is clean and smooth, managing somehow to achieve richness and lift at the same time.
This may be the most refined and precise Goubert Gigondas in recent memory.
____________________________
Goubert Gigondas 2014
Ansonia Retail: $30
6+ bottle price : $25/bot


FREE EAST COAST SHIPPING ON ANY 12 BOTTLES